Government Solar Systems
At the forefront of carbon emission transformation within South Africa,
we stand committed to deliver essential transfer of skills and employment
opportunity to dis-advanted labourers, both skilled and unskilled.
Project Diversity
As a fully fledged EPCM (Engineer , Procure, Construct, Maintain) we are able to conclude projects in a broad array within the Solar industry. Our level of experience ranges from fully fledged power producing PV plants, Solar street-lighting luminaries, Rural PV electrification aswell  Solar Home Lighting Solutions (SHLS) .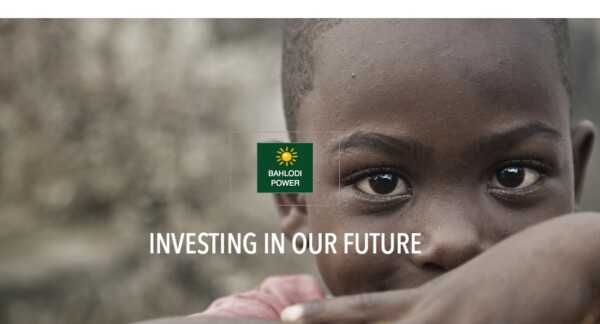 An Empowered Transformation Approach
Bahlodi Power Projects of Southern Africa (BPPSA) was envisaged through the constant outsourcing of local community labour in the solar industry. As a skilled trade, solar installers need vast amounts of training in electrical and safety compliance. Our vision is to not only uplift local community with temporary employment but to reach agreements with community liaison officers (CLO's) in recruiting a percentage of the labourers on a full-time basis.

SKILLS TRANSFER PROGRAMME
Practical skill transfer development in
photovoltaic solar power systems

ACCELERATED TRADE ABILITY
hands-on induction training ensures
an accelerated level of proficiency.

FOCAL MENTORSHIP
Financial and trade guidance
ensure sustained longevity
A Level 1 B-BBEE Model
BPPSA's directorate ensures a fully fledged LEVEL 1 B-BEEE procurement certificate and is one of the only skilled training and recruitment companies involved in the supply and installation of solar powered systems in South Africa.
Bahlodi Power Projects is a private company and not affiliated with any other training facilities. Government solar projects procured under open tender are administered directly through Bahlodi Power in consultation with SolarXgen PTY LTD. Tender considerations are open to Botswana, Mozambique, South Africa, Zimbabwe and Zambia.