Saving Money with Solar
isn't Just Smart
its incredibly brilliant and smart and
cheaper than you think...
GET A FREE QUOTE
Zero Up-front cost on your new Solar home?
You spoke and we listened – we are now the first South African solar energy provider to offer an affordable solar solution. What's more is, we do everything for you! From initial sizing requirements, design, council registration and documentation, funding & installation. The only thing you need to do is – sit back and watch your savings kick in.
Locked in Rates for 20 years
Imagine never paying a rate increase for your electricity! With us – you don't, we guarantee a fixed rate on your consumption for the next 20 years to come. Of course we also maintain your solar system so that you can do the things you do, while we do what we do – Solar…
On-Grid, Off-Grid or a Hybrid of Both?
Whether you want to be semi-reliant on your municipal electricity or completely cut-off from any power failures or "load shedding" we make it simple.
Taking out the guesswork
A great starting point for your solar planning is by giving us a few basic answers on what you spend and would like to achieve – we'll do the rest.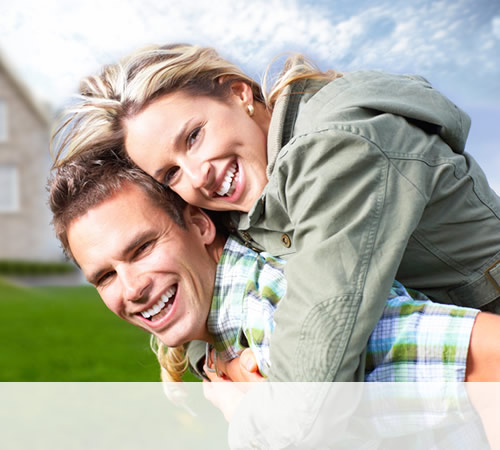 we make solar easy!
Pay Less for your energy
Today going Solar is cheaper than your current municipal energy which will continue rising in cost. You don't even need to buy your system – we will put put one on your roof for little or no upfront cost.
Solar can be confusing. We make it easy!
Evaluate
We check your roof via satellite imagery. We provide an accurate estimate of your solar needs. With 3 different price options – you have the flexibility to choose your best.
The entire process starts online
Install
Sit back and relax. We will take care of your entire project from start to finish. Your dedicated SolarXgen project co-ordinator will be available every step of the way.
Enjoy
Download our app. Sit back and watch your new solar system produce clean energy.
Our greatest assets
Customer care is our most important facet to our business! We believe in building relationships that last as long as our solar systems do – it's good business. See all customer reviews »
I was clueless when it came to Solar and what type of system i needed or how big, or small it should be etc.. My SolarXgen representative was Brian and i must say that the entire process of initially enquiring about solar to designing and installing my system was effortless – thanks Brian
You guys did a great job of our installation. We have been playing with the App and watching our production – which has been great. We would definitely recommend SolarXgen to our friends – most have already signed up with you guys. All the best – John
For me it was a no-brainer to go Solar with you guys – it cost me a small deposit upfront – which i even get back over time. I am saving money and am doing my little bit for the planet… Good job – Paulie, Bedfordview