Solar Carports Produce more Energy.
Solar Carports provide a superior platform for energy generation. They are able to generally produce more energy than typical roof-space and at the same time protect your companies or staff assets. SolarXgen specialises in deployment of new Solar Carports or a Retro-Fit of your existing carports.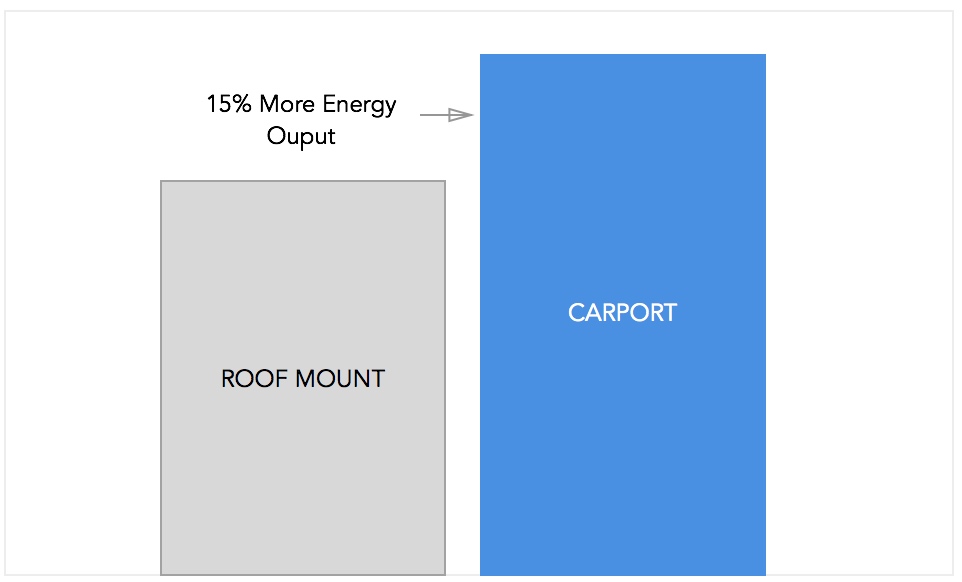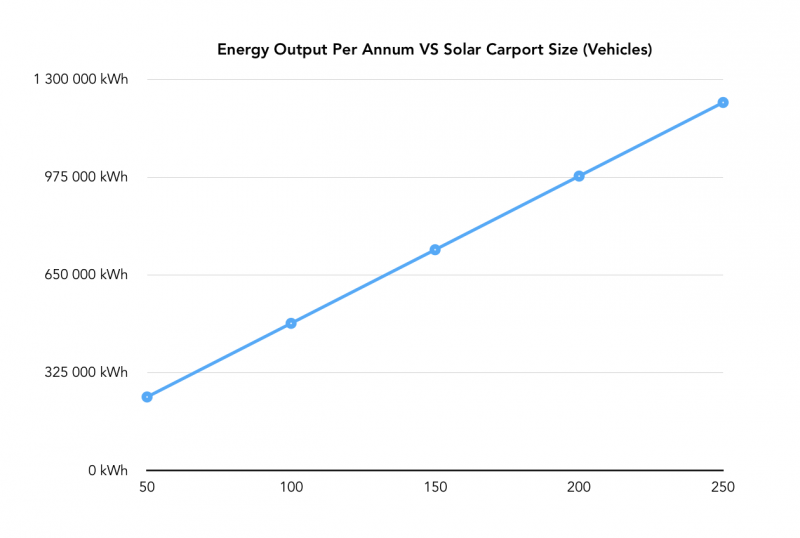 Solar Carports provide additional Capacity.
A roof-top generally does not provide sufficient space for a buildings Solar energy requirement. Solar Carports typically provide an additional 2.8kWp per motor vehicle.
A 100 car Solar Carport could generate as much as 480 Mega Watt hours of electricity per annum.
Cantilever Design for Ease of Entry
Longevity of an income generating asset like a Solar Carport is key. Our designs eliminate downtime
through the inclusion of a canti-lever design (minimising posts) aswell as a concrete base for ultimate protection.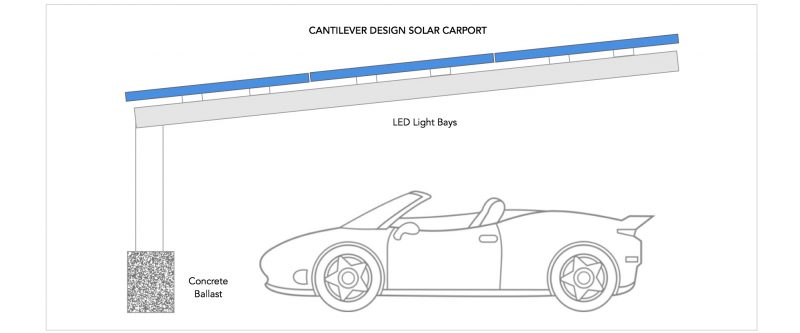 Multiple Configurations
Wether North , East or West facing – we have a configurable solution to maximise output. Centre pivot canti-lever lever designs for an East / West Array or single pivot for North facing.
Guaranteed Performance
With financially guaranteed performance and a 25 year warranty on components, financial considerations become "no-brainers".
Find out More.
Need a Proposal for your Business?