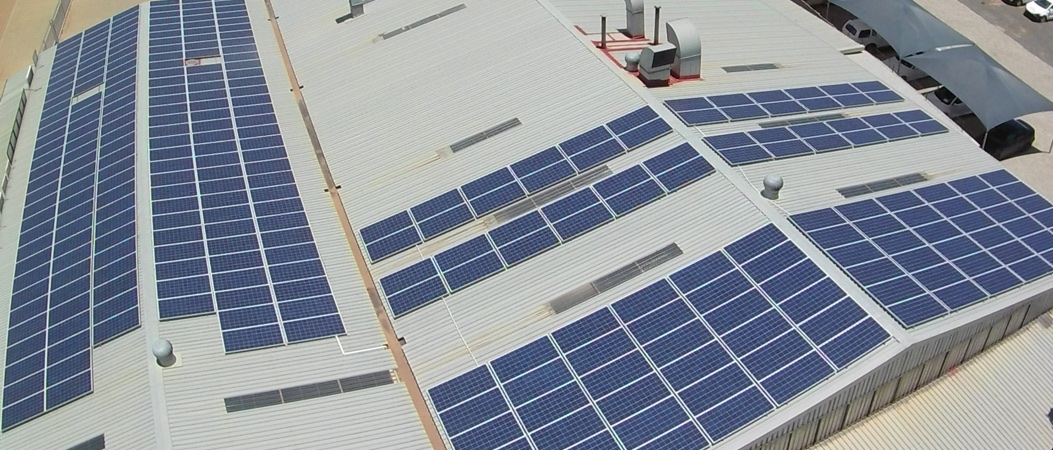 we tailor-make your solar system to your
specific business needs
Audit. Design. Install.
Connect.
Voted - one of SA's fastest
growing rooftop solar companies
Committed to pioneering sustainable energy solutions.
Our team of inhouse project managers will walk your solar journey with you , long after the power turns on.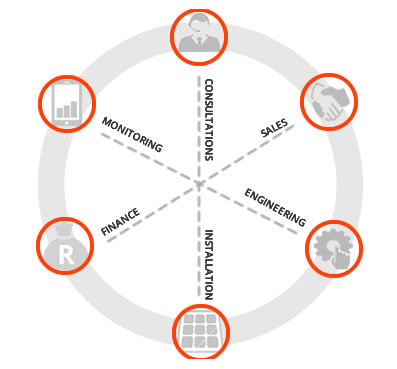 Turn-Key Solar Service Provider
SolarXgen is a an all in one solar energy system provider. Our team covers the entire process, from designing, engineering, and constructing your solar system.
We have an in-house finance team which can help fund your project – in part or full depending on your requirements. Whether Grid-Tied or Off-Grid our solar systems produce guaranteed electricity over the life-span of our products.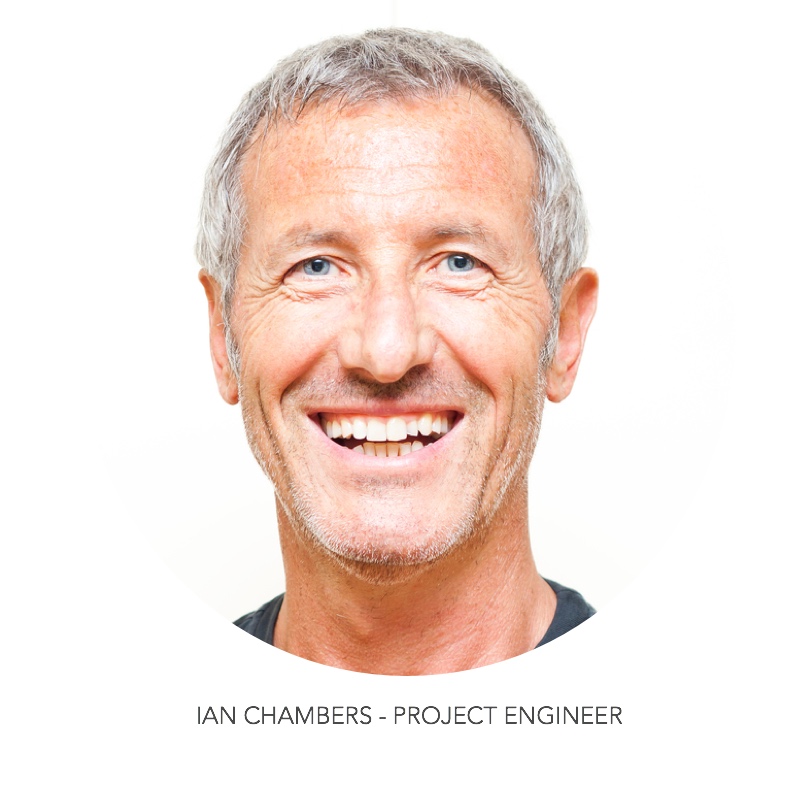 Solar , Straight Forward.
Our goal is to make your company's switch to solar easy. After a 10-minute phone call with a SolarXgen Commercial Solar Consultant, you'll know if solar is right for your business. Using remote aerial imagery, we'll custom design your system and provide a quote for your business to go solar – without cutting into your time for a site visit.
From design through installation, SolarXgen manages the entire process. Get in Touch with Us
What makes us stand out
Solar is what we do , day-in and day-out. We are specialists in design, procuring, installing, operating and maintaining. All with our own in-house labour force.
We build PV plants to deliver maximum energy output. We back this up with guarantee's. In unlikey events that a system doesn't produce as planned, we pay until it does.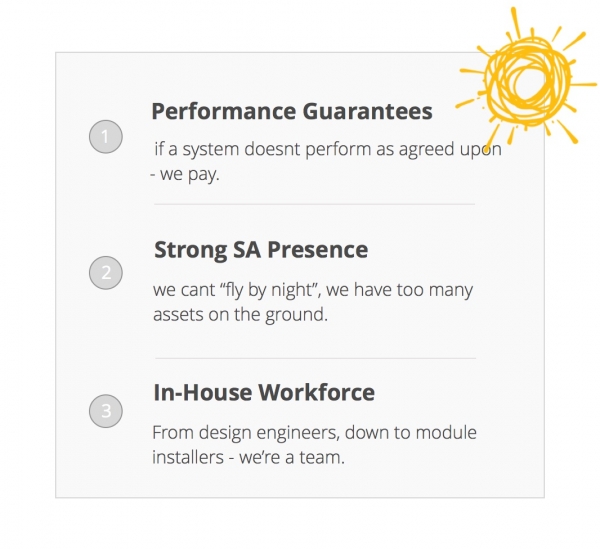 SA's largest commercial solar provider
We are currently one of South Africa's fastest growing solar companies which is in-line with our vision of being the largest commercial solar energy provider in South Africa by 2017. See our Project Portfolio
Build Homes that Stand Out
Adding solar to the homes that you build at no extra cost. We take care of the solar system design, installation and management. Providing home buyers the solar power that they want with the home you build. Architects and Developers , find out more..

Greener Schools & Environmental Sustainability
Empowering our youths with the responsibility of sustainable energy. With locked in savings for years to come. For massive savings with SolarXgen Power systems for schools.


SolarXgen is a specialised Solar Service Provider, licensed to operate in South Africa, Botswana, Mozambique, Zimbabwe and Namibia.