Financial benefits of a PV Solar power system
Financial benefit is the primary driver to any commercial decision. PV solar not only reduces Co2 emissions, its core purpose is to produce energy and reduce opex on electricity. As a mature technology, PV plants are now lasting as long as 40 years, producing an extremely important catalyst to commercial financial benefit.
Leveraged Cost of Electricity (LCOE)
Its the cost of purchasing bulk electricity upfront, knowing that your PV solar plant will produce a guaranteed amount of energy over the next 25 years.
Our PV plants often achieve figures of 60-70% cheaper than municipal electricity.
kVa demand charge
It's not energy, its maximum power and is another methodology in which your municipal electricity account could be heavily affected.
Most municipal tariffs are now placing greater impact on power than energy. A typical 30 minute max demand impacts your entire months billing.
Our integrated PLC technology allows PV control and ramp-up to effectively manage reducing peak power usage whilst simultaneously reducing municipal energy consumption.
Speak to one our consultants about analysing your utility bill
Innovative Financing models
Our primary goal is to save you money. We have various funding platforms to make Solar systems for Business more affordable. Grid-Tied, battery storage or a Hybrid combination of both, SolarXgen will tailor a bespoke solar system solution for your business and financial requirements. On or Off balance sheet options are available.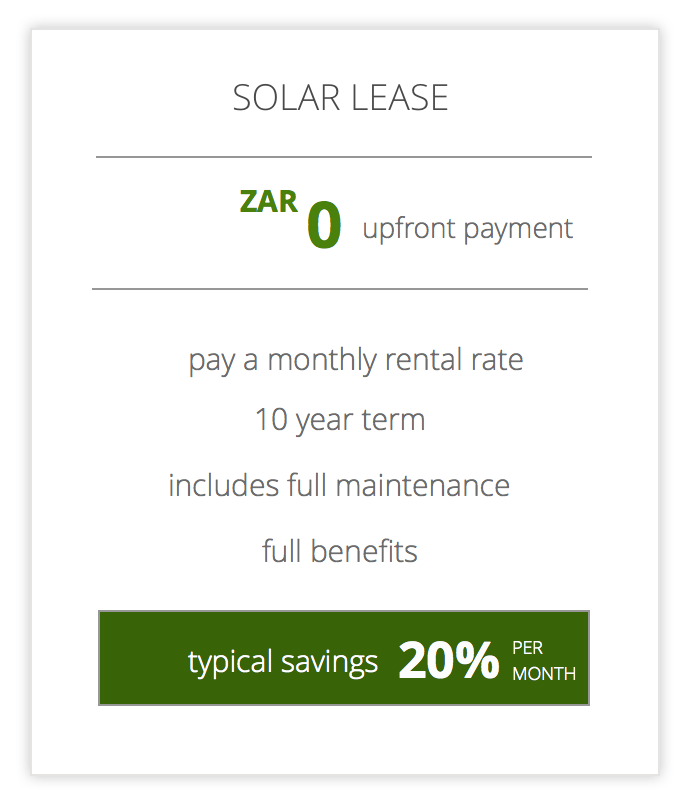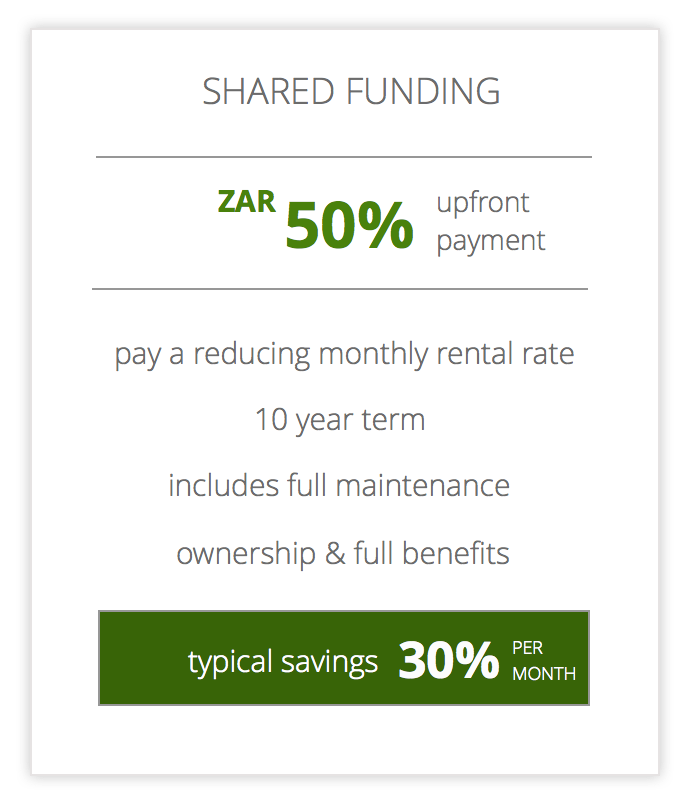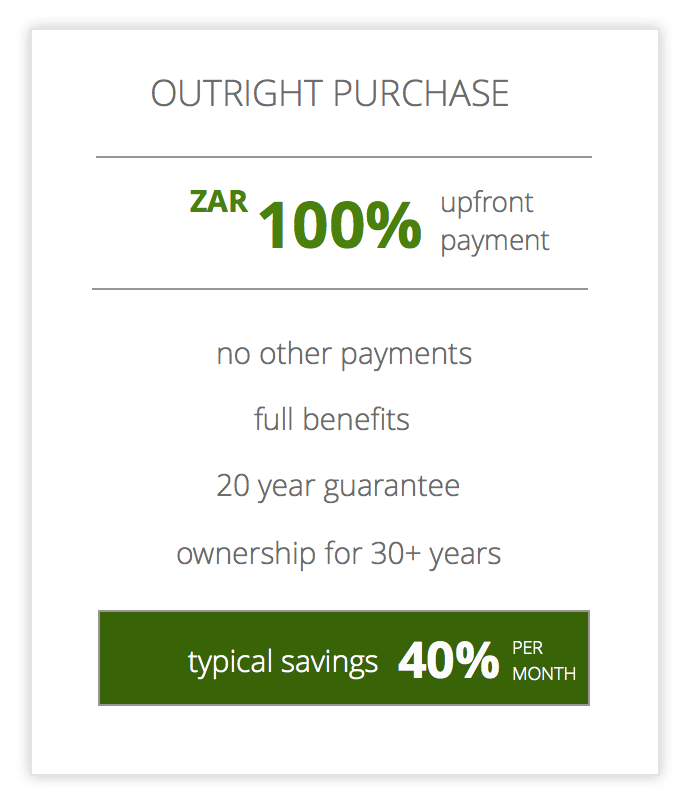 Additional benefits
Apart from the obvious savings, South African legislation has changed to allow for "accelerated depreciation" of 100% of Capex over 1 year.
Whilst our guarantee term covers 25 years, our class leading components often last 30-40 years, outstripping all quoted financial savings.
A PV Solar system acts a bulwark to utility inflation. Utility reliance is often off-set as much as 80% of daytime usage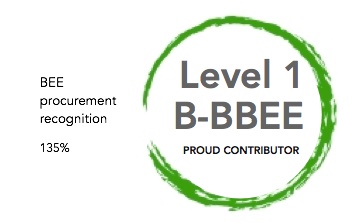 SolarXgen supports Broad Based Black Empowerment.