We make Solar systems for Business – Easy
SolarXgen believes that solar energy should be easy. We have developed a framework that provides just that. We take care of your entire energy project for your business in a transparent affordable model.
Innovative Financing models
Our primary goal is to save you money. We have various funding platforms to make Solar systems for Business more affordable. Grid-Tied, battery storage or a Hybrid combination of both, SolarXgen will tailor a bespoke solar system solution for your business.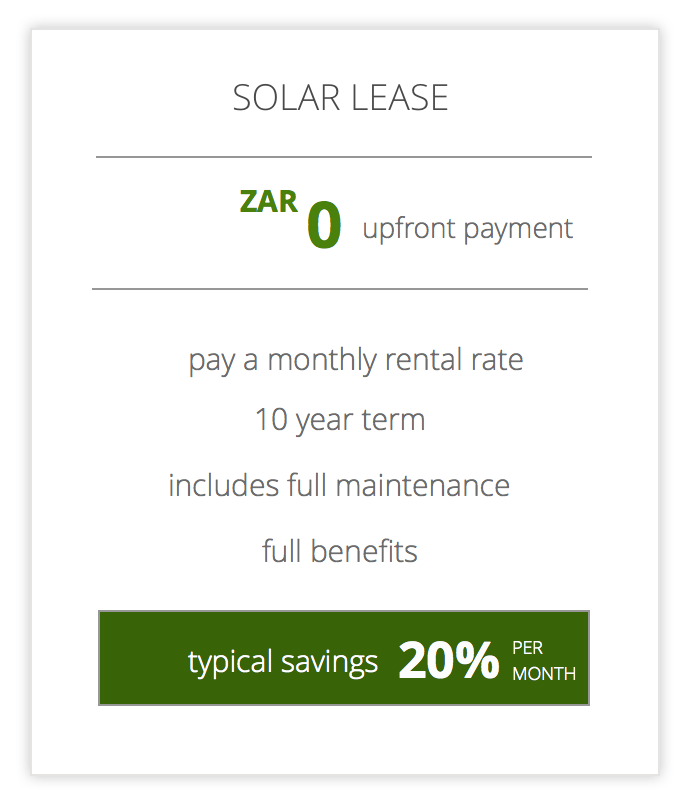 Solar Lease with Zero deposit
We provide a structured payback that matches your electricity bill savings. With Zero deposit you enjoy the full benefits of solar energy without capital outlay. Ownership can be taken on the solar system after 10 years. Energy storage can be added to this platform.
What would our Business Pay?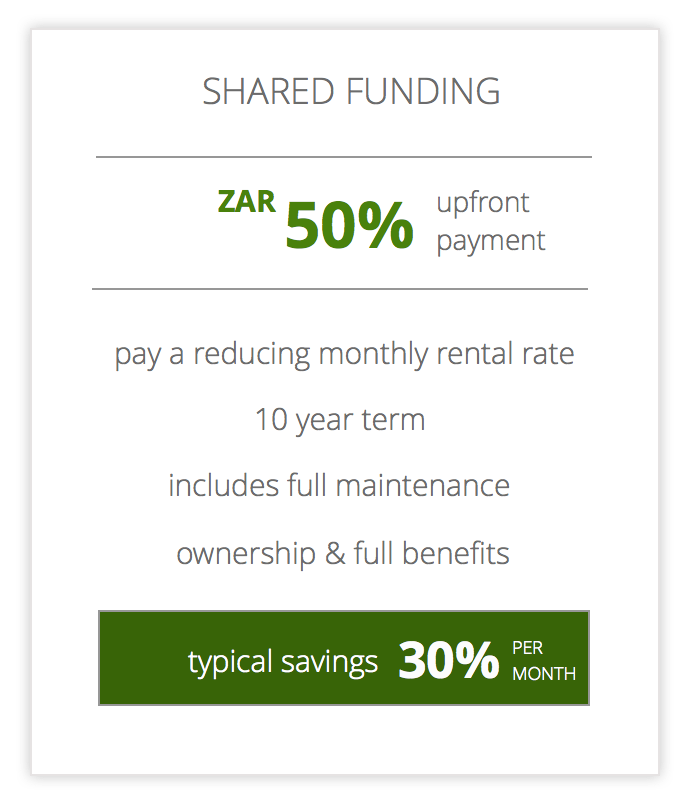 Co-Fund for Ownership & Reducing Rate
With ownership from day one, a co-funded solar system model makes capital sense. A reducing rate per month – typically far less than your municipal bill. Your business gets to enjoy thousands of rands of savings. Energy storage can be added to this platform.
Explore more Co-Funding benefits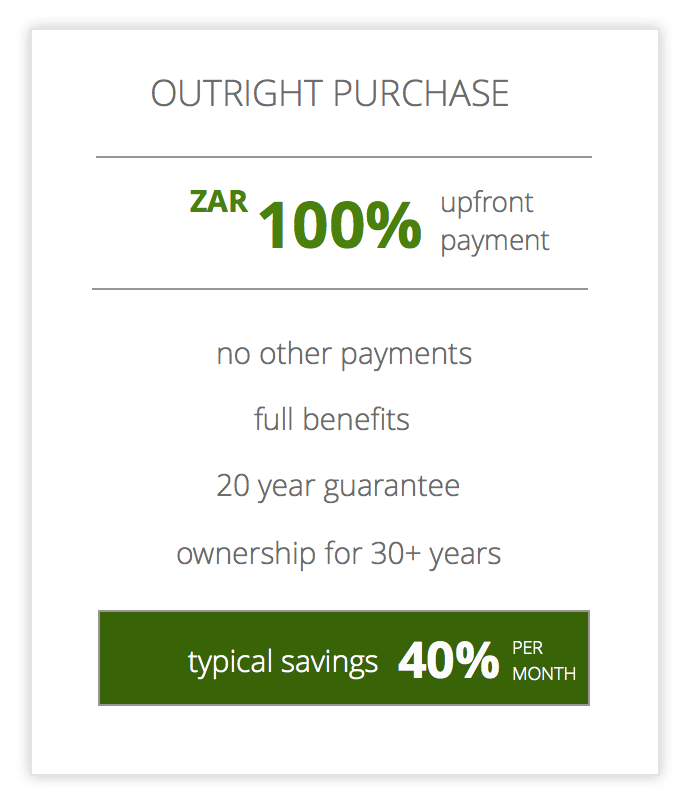 Outright Purchase for maximum savings
An outright purchase guarantees maximum savings on your solar system. Typical savings of 40% per month excluding municipal increases. Semi-protection from Eskom rate increases. Energy storage can be added to this platform.
Find out your exact Savings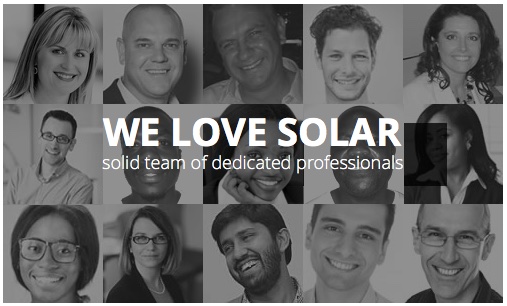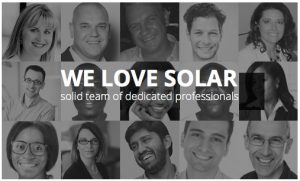 We do it In-house
At SolarXgen we believe in giving our best from start to finish. That's why we train our staff internally. From Sales to Installations and Customer Care they all carry a unified voice – We do Solar Right!
We cover the entire process of your Solar System, from design, council application, installing and monitoring. That means you will only have one number to call for questions about your Solar System.
We make going Solar easy!
Solar can be really confusing, so we designed a process to make your solar journey as simple as possible .We will take care of you going solar in a few simple steps, it is really easy, and this is how it works…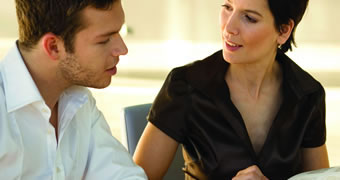 Step 1 :- A Free Solar consultation
It starts with an online application which covers your basic needs. We will take a look at your roof with satellite imagery and arrange a suitable time to discuss your solar plan based on your utility spend and the maximum power you could get out of your roof size.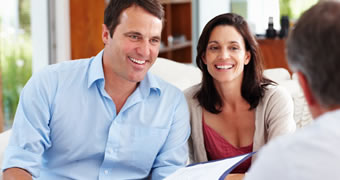 Step 2:- A detailed proposal
We love choice – and our detailed proposal will give you just that. You will have comparative options of going "gried-tied or off-grid or hybrid" detailing the savings you will expect and the guaranteed performance of your solar system.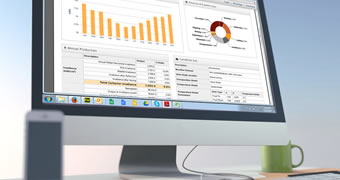 Step 3:- System design
With our Remote Solar Design Software (RSDS) we are able to zoom in on your house via satellite image. Add the number of solar panels you require to have a balanced solar system and accurately plot the power your system will produce based on the shape and direction of your roof.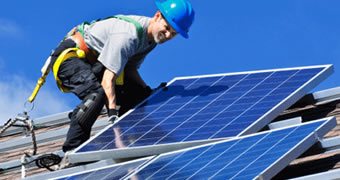 Step 4:- Installation day
Whether your roof is tiled, tin or concrete we utilize the latest "grid-lock" installation structures to make your roof look beautiful. Our installers make sure that your installation is as neat as your 20 year guarantee…It typically takes us 1 day, you can then sit back and see your production on your phone or tablet.
Let's put that into action