Contact SolarXgen
At SolarXgen, we believe that providing exceptional customer service is just as important as producing superior technology. How can we help you today?
How may we help you today?
Need a quick answer? Please call us 086 999 0399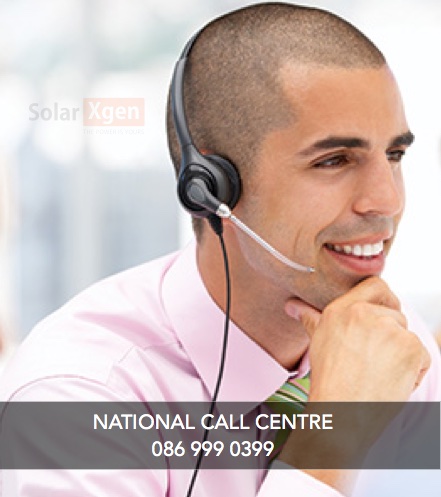 To help us better direct your query , please choose a department from the list below.
Couldn't find the right department?