Meet our Leadership Team
As our client, you're part of the family, and we'd like you to get to know us as well as we've come to know you. Meet the people behind the scenes who drive SolarXgen's passion for innovation, technology and out-of-this-world client service. Our energy – is yours!
Gary Hockly (Group General Manager)
As a specialist in financial management and big data analytics Gary joined SolarXgen in 2019 as group GM.
With deep experience in data modelling and finance Gary has fast-tracked his presence into the renewable energy sector. Holding tertiary certificates in both renewable energy design and financial modelling Gary heads up management of key portfolios across the group.
Speciality lies in  commercial financial solutions.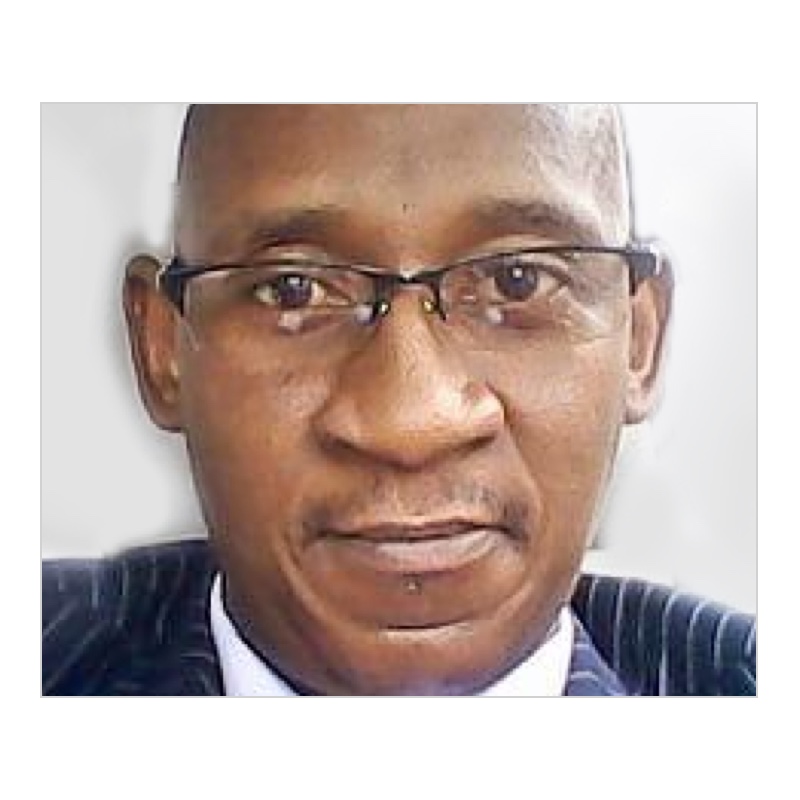 Lawrence Letuka (General Manager)
As General Manager of the Commercial & Industrial division, Lawrence is a qualified engineering professional.
15 years experience in plant operations, offshore rig operations, renewable energy solutions, methane purification and reforming, solar energy and power solutions.
Speciality lies in large corporate power users.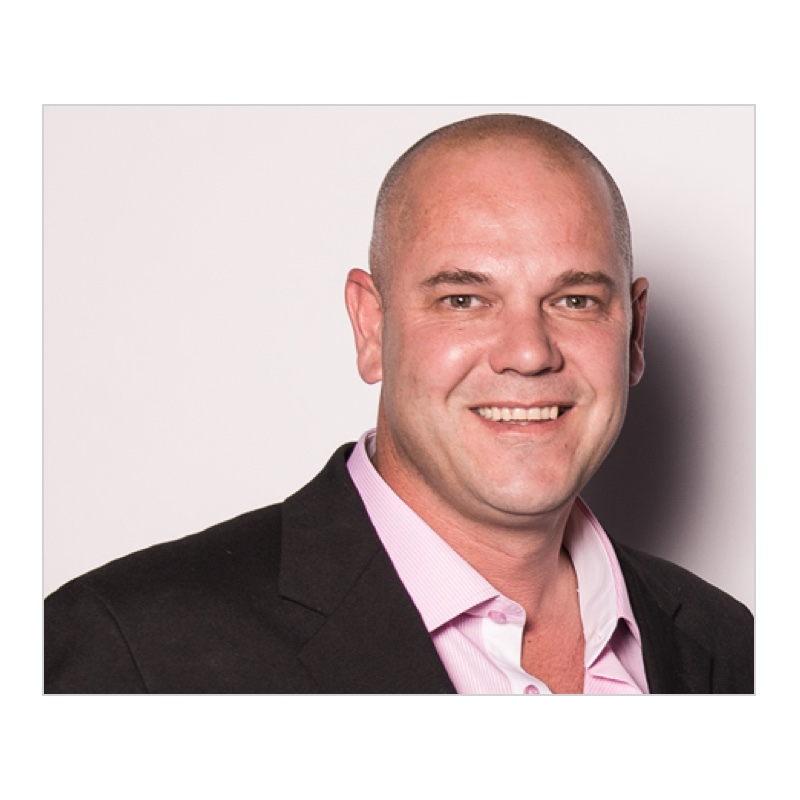 Wayne de Jager (Executive Director)
An energy entrepeneur and co-founder of SolarXgen, Wayne is an executive board Director and shareholder of SolarXgen.
Wayne has been instrumental in key implementation of technology distribution licenses, financial pooling from private and public equity and the development of African branches. With a sound in-depth knowledge of the PV industry in Africa, Wayne has spearheaded over 36 Megawatts of PV design- spanning 128 commercial projects including ground-mounts (with and without tracking) and roof-tops.
Speciality lies in both On and Off-grid (hybrid) commercial applications.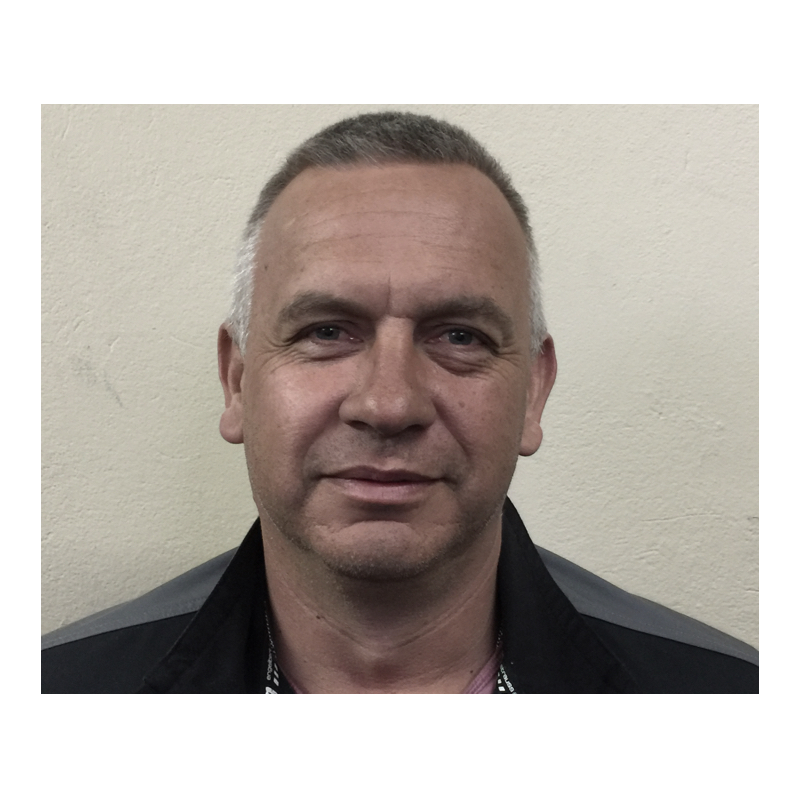 Brian Fox (Technical Director)
An executive board Director , shareholder and co-founder of SolarXgen.
Brian has 15 years experience in Renewable Energy, with major lead operations in electrical and project management, ranging from Gas turbine fired power plants to Parabolic trough solar farms.
Clients include Anglo, Sasol, Wartsila, Abengoa, Siascan, Isolux Corsan, Sun Edison to name but a few. Solar Projects involved in include Khi 100MW CSP Plant in Upington, Kaxu 100MW CSP Plant in Pofadder, 60MW Boshof PV Plant in Kimberly, 8.5MW PV Plant in Rwanda and numerous small projects below 1MW.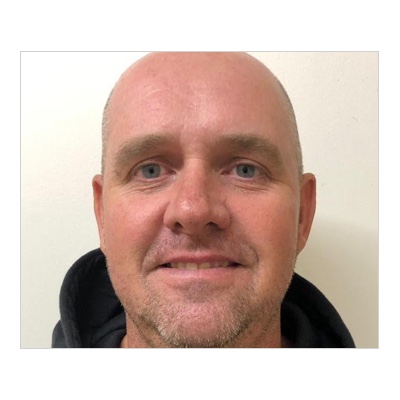 Clinton Bradbury (Senior Project Manager)
Impliments structure and process to the various project management teams.
Clinton is a professional project manager (PPM ) and has 24 years experience in the large commercial and industrial project management sectors.
As a perfectionist, Clinton's ability in management of a projects life cycle is commendably astute, all whilst implementing best practices through latest project management system strategies and improving organisational effectiveness.
Paul Snyman (Technical Manager)
Overseeing the various project management teams.
Paul has 7 years experience in the residential and commercial energy sector with a core focus on build management and energy storage design & construction.
As a project manager Paul's practical knowledge is evident when converting a project from design stage to actual implementation. From simple grid-tie projects to complex hybrid builds Paul's construction insight and the management of his teams to deliver on project finality, continually delivers "class-leading" projects.
Tarryn de Jager (Corporate Sales)
With a core focus in sales management Tarryn facilitates larger client energy requirements and proposals. Expediting design to implementation ensuring a seamless transition for our commercial clients.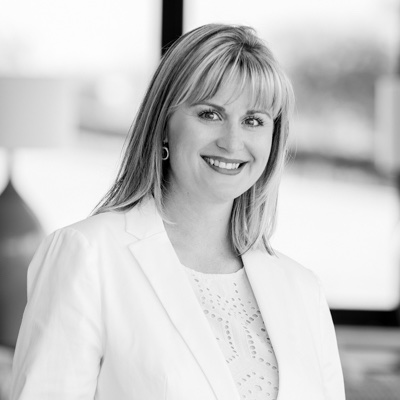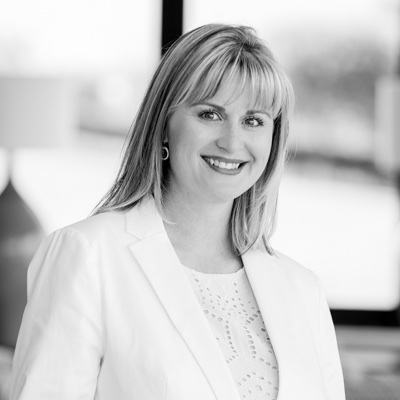 Jacqui Austen (Commercial Aggregator)
Jacqui has 15 years experience in power management and energy storage providing exceptional knowledge to large commercial hybrid projects.
Claire Flemming (Client Liason Management)
At the helm of client liaison, Claire ensures administrative issues like billing, tariffs, reporting are completed timeously for our client portfolio.
Melanie Jacobs (Financial Manager)
Financial strategy on commercial projects, power purchase agreements and financial guarantees , Melanie oversees project funding both internally and client side.
Ian Hammond (Structural Engineer)
With over 36 years of engineering experience Ian has solutions to the most complex projects. As lead engineer, Ian plays a pivotal role in the design and sign-off.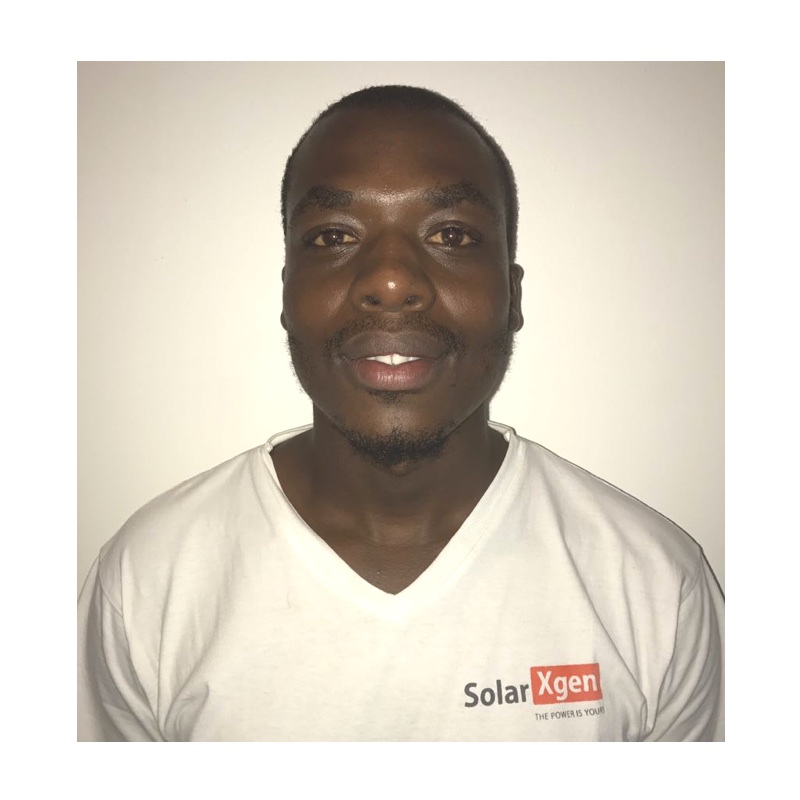 Tenashie Mutambisi (PV Team Leader)
Tenash is in charge of on-site installation work. As a responsible team leader he has taken lead on various commercial solar installations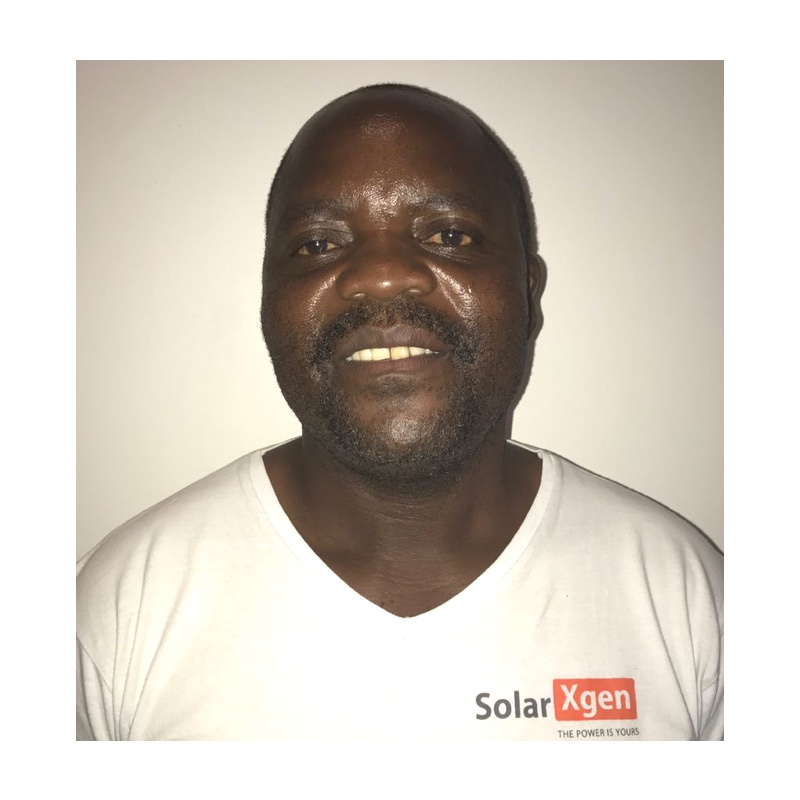 Elliot Chikonye (Structural Team Leader)
As our structural team leader Elliot is hands-on. He has experience in both commercial and industrial construction. Elliot is a qualified boiler maker.