At SolarXgen we strive to power business at a lower cost while contributing to a cleaner planet.
Solar power will actually cost you less than you pay now, with low guaranteed locked-in rates. You can start producing your very own clean energy with savings that add up to thousands! SolarXgen is South Africa's first solar energy provider to offer a "pay-as-you-go" solution – saving you the upfront cost of going Solar and guaranteeing rates that are fixed for years to come!.
PV Solar Power Systems
SolarXgen builds photovoltaic solar power solutions throughout Southern Africa. Our commercial and industrial divisions specialise in tailored solutions to each project.
As a fully fledged in-house EPC, our portfolio ranges from 50kW – 5mW power plants.
Online Monitoring & PLC Control
Our commercial systems come standard with diesel genset control. Online monitoring allows for plant optimisation and empowers clients to make additional energy efficiency changes.
Request a Demo of the Software
Reduce. Manage. Shift
kVA demand charge reduction is essential. We reduce contracted power demand with a guaranteed control logic. Non-essential load is managed within a hybrid environment of PV and secondary supply or Peak-lopping via paralleled Genset integration.
Our Automatic Reactive power controllers ensure maximum reduction of apparent demand (kVA).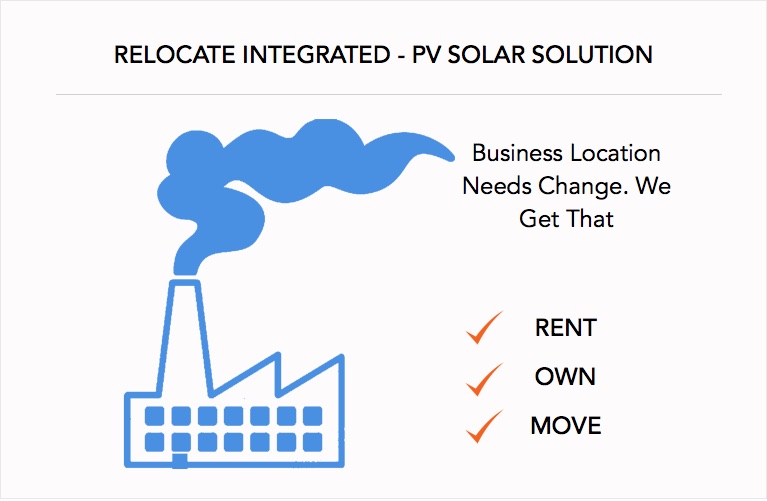 Leasing Your Building?
Whilst our Solar systems are designed to last for longer than 25 years they can be moved. Our Design, Supply, Install & Maintain agreements cater for the system to be moved during the period at a nominal rate.
Should you outgrow your current business space – your Solar system can move with you!
Design. Construct. Manage. Maintain
SolarXgen offers a comprehensive service. As our client we manage and maintain your Solar Power system for the guaranteed portion of 25 years. We have dedicated operation & maintenance teams which ensure your system functions while you take care of your business.
Affordable.
At power producing rates lower than your current municipal spend our solar systems save you thousands, without escalation.
Reliable.
Our systems our guaranteed for 25 years, giving you piece of mind that we use only the best Solar panels and inverters
Guaranteed.
Financially guaranteed Energy production ensures a regulated framework to commit Capex with accurate returns.
POWERFUL. AFFORDABLE. SOLUTIONS
Our customers are our greatest assets. And we strive to deliver the best solar system experience.
Take their word for it!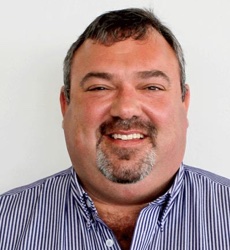 "Our various sites perform exceptionally well. Excellent Company"
– Koos Byleveldt, MD (TWK Motors Pty Ltd)
"We can monitor our solar output from anywhere in the world – its Fantastic"
— Carlos & Jenni , Morningside
"Hulle diens was uitstekend en die Solar het ons niks gekos"
— Van Jaarsveld, Centurion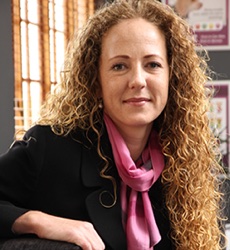 "SolarXgen was professional & timeous in the construction of First Car Rental's solar system. "
–Adelle Nel, HOD Exec ( First Car Rental Pty Ltd )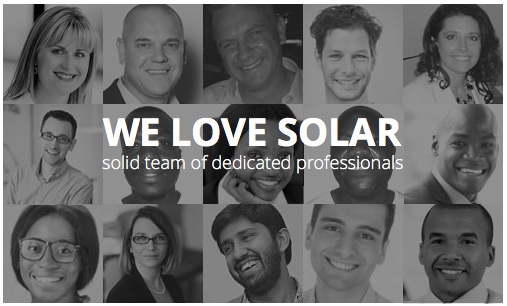 181 Project designs totalling over 63 MegaWatts of DC Power
Our team of professionals are dedicated to deliver. We don't just build power systems. We provide long-term energy solutions. Our ability reflects in the listed fund, investing in us. Poised for African expansion, we are geared to turn-key your Capex or provide your corporate with an internally funded solution. Solar power is our business!
We Deliver.
SOLARXGEN AS FEATURED IN:





Call our friendly customer care:- 086 999 0399 Or